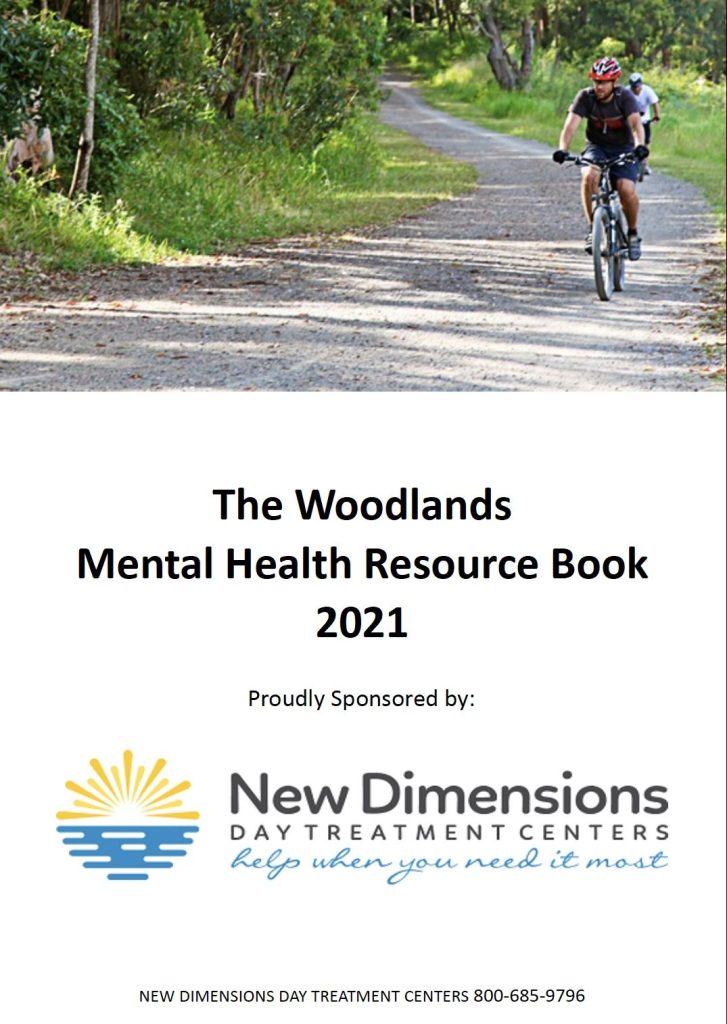 Resource Books
New Dimensions Day Treatment Centers publishes mental health resource guides for Clear Lake, The Woodlands, and Katy, Texas. These guides provide a comprehensive listing of mental health resources in the Houston area, including psychiatrists, psychologists, counselors, social workers, marriage and family therapists, chemical dependency counselors, psychiatric hospitals, rehabs, and detox centers. The guides are published by New Dimensions Day Treatment Centers and provided free of charge to the behavioral health community.
To obtain a copy of our Resource Guides in PDF format, please click on the buttons above. If you are a therapist or psychiatrist and would like to be included in one of our Resource Books, please contact us to send us your details.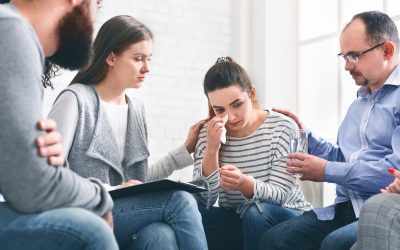 Witnessing a loved one struggling with addiction is a heart-wrenching experience. Whether it's alcohol, drugs, or any other substance, the devastating impact on their physical and mental health, as well as relationships, can be overwhelming. Convincing someone to seek...