Meet Our Leadership & Admin
A letter from the CEO
Thank you for your interest in New Dimensions Day Treatment Centers. I hope that our website has given you an indication of the types of services that we provide. As a psychotherapist, I believe that each of us has an inherent desire for health and that we have the ability to overcome life's challenges. Sometimes, however, we get stuck in old behavioral patterns, experience significant traumas, become depressed and anxious, become active in addictions, or develop unhealthy ways of living. Fortunately, we each have the capacity to heal old wounds, change destructive behavior patterns, and develop a healthy meaningful life.
At New Dimensions Day Treatment Centers, we have assembled a team of professionals that is dedicated to helping people transform their lives. Our mental health professionals are committed to providing the best treatment possible so that you can overcome the obstacles that keep you from having the life that you want. I invite you to talk with our staff to learn more about our services and to see how we can help you reach your goals.
Thank you again for your interest in New Dimensions Day Treatment Centers.
Sincerely,
Randy Brazzel MA, LPC, LMFT
CEO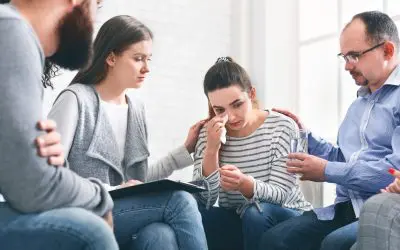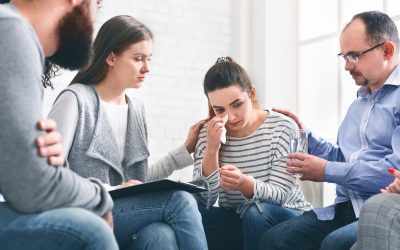 Witnessing a loved one struggling with addiction is a heart-wrenching experience. Whether it's alcohol, drugs, or any other substance, the devastating impact on their physical and mental health, as well as relationships, can be overwhelming. Convincing someone to seek...