Mental Health Facilities in Houston
New Dimensions is a mental health facility that provides psychiatric and substance abuse treatment for adults, adolescents and their families.
Call Us at 1-800-685-9796
Treatment Programs for Adults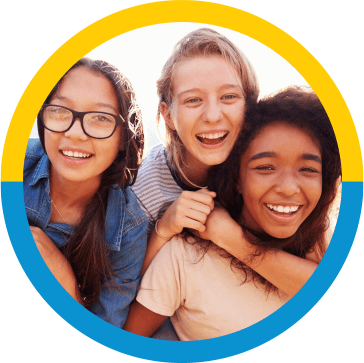 Treatment Programs for Adolescents
New Dimensions specializes in providing Partial Day and Intensive Outpatient Treatment for adults and adolescents 13 years of age and older. Our behavioral health and substance abuse programs are designed to help individuals and families develop the skills they need to cope with depression, anxiety, trauma, addictions, chemical dependency issues, and other mental health issues.
Our multi-disciplinary team assists individuals in identifying the root causes of their problems and in implementing strategies to overcome those problems so they can develop healthier lifestyles. Our areas of treatment expertise include, but are not limited to, the following:
Anxiety
Panic Attacks
Depression
Trauma & PTSD
Suicidal Thoughts
Self Harm
Anger Issues
Bipolar Disorder
Severe Stress
Self-Esteem Issues
Alcoholism
Substance Abuse
New Dimensions believes in the ability of each person to heal and live a healthy life. We believe that individuals can overcome enormous challenges and traumas and that they have an inherent capacity to grow and change.
We also believe that with help and respect, individuals can develop all the skills they need to become happy and to develop healthy relationships. We believe that by approaching healing through a mind, body, and spirit perspective, clients can maximize their growth and learn to live productive lives.
Our goal is to provide a safe, supportive environment where this healing can occur and where clients can obtain the skills they need to thrive.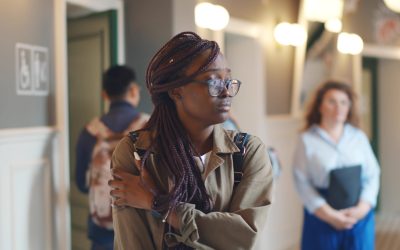 From anxiety and depression to stress and mood disorders, the spectrum of mental health challenges is complex, to say the least. While genetics and life experiences each play their own roles in shaping our mental health, an often underestimated factor that influences...